Holidays in october in Ethiopia
In the month of October we have the biggest holidays in ethiopia like Irrecha.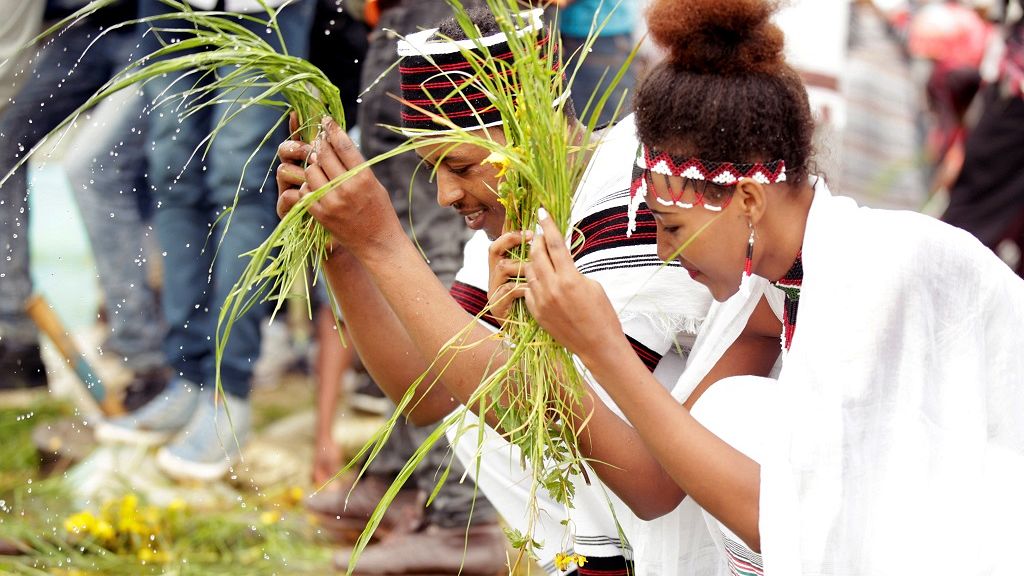 Irrecha
The Oromo people celebrate Irrecha to thank God for the blessings bestowed upon them throughout the previous year. The festival also welcomes the new season with a hope for bounty harvests, following the rainy season. Irrecha festivals bring together friends, family, relatives and tourists to a celebration of joy and happiness. The festival, which is part of the UNESCO registered Gada system, will be celebrated at the Hora Finfinne, the Meskel Square and the United Nations African Economic Commission (ECA) Park. It will also be celebrated in Bishoftu Hora Harsedi on Sunday.